Paddock protection
While vegetation in your paddocks provides natural shelter for your horse, be aware that you still need to take steps to minimise health risks.
TIPS
Flying foxes transmit deadly Hendra virus so make sure you remove your horses' food and water containers away from trees – instead locate them under a shelter.
If possible, keep your horse out of paddocks that have flowering and fruiting trees – they may attract flying foxes.
Vaccinate your horse against Hendra virus. Government authorities state that vaccination is the single most effective way of reducing the risk of Hendra virus infection in horses
Keep your paddocks as free of manure as possible to help minimise the risk of worms and intestinal parasites.
Rest and rotate your horse paddocks to help prevent parasites from taking hold.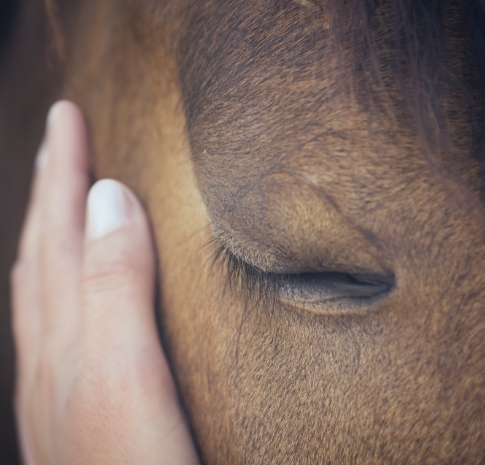 Don't Wait to Vaccinate
STAY SAFE WITH THE HENDRA VIRUS 6-MONTH BOOSTER
LEARN MORE
"Vaccination is the single most effective way to reduce the risk of hendra virus infection in horses and biosecurity queensland encourages horse owners to have their horses vaccinated."
DAFF, QUEENSLAND GOVERNMENT
"Even though the majority of cases tend to occur in the cooler months between July and September... Hendra virus infection can occur throughout the year. It is therefore important for horse owners to take steps to protect themselves and their animals year round."
DAFF, QUEENSLAND GOVERNMENT
---
Join
Health 4 Horses

Today
For A Healthier, Happier Horse

Access the Hendra Registry, easily look up the Hendra vaccination status of horses across Australia.
Health4Horses is also here to help you with all aspects of your horse's well-being,
offering plenty of information, vaccination advice and practical tips
to keep your horse in top condition.